Contribute
Corporate Sponsorships & Donations
At Scott Peterson Motors, we believe in community. Our corporate partnerships, sponsorships and donations are one of the ways we are able to contribute to the development of positive growth in our communities. We want to personally thank each and every one of you who has facilitated our ability to give back by trusting us to serve you in all your automotive needs.
If you are a group or agency seeking a contribution, please fill out the contact form at the bottom of this page. We will respond to your inquiry as soon as we are able to.
Scott Peterson Motors of Belle Fourche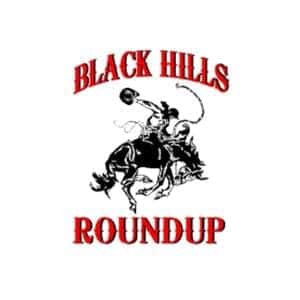 Community & Events:
Badlands Circuit Steer Roping Event
4H Rodeo Events
Scott Peterson Motors of Sturgis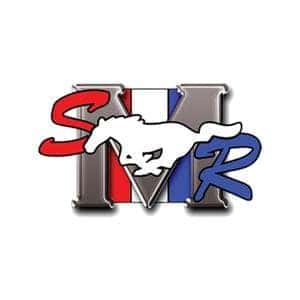 Community & Events:
While not a comprehensive list of all our community involvement; the above is representative of the organizations and groups we partner with and the events we participate in within our communities. If we missed you, your organization or group and you would like to be added to our site, let us know. If your organization or group is seeking a charitable donation, please fill out the form below. Form submissions are reviewed as soon as possible. We appreciate your impact and involvement in our community and we are excited for the opportunity to partner with you.